Retractable CIP Spray Nozzle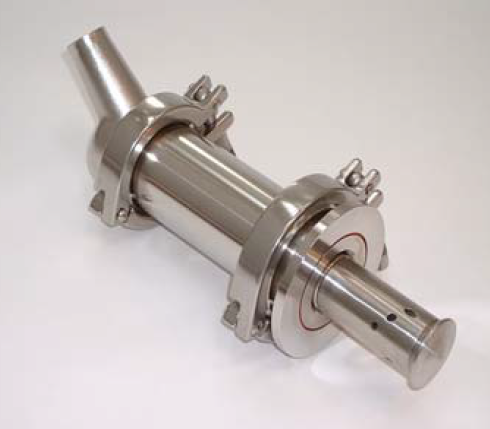 Code: Retractable CIP Spray Nozzle
The liquid-activated retractable CIP Spray Nozzles are superior components designed to remain in place during production in sanitary food processing application.
The CIP spray nozzles feature a liquid-activated spray head that fully extends under liquid pressure during CIP and fully retracts after CIP. Large rotating spray jets provide a high impact scrubbing action that ensures complete cleaning of the equipment.
The nozzle is USDA accepted for sanitary operations and can be easily moved for inspection.
Technical details: See download document
Size Range:
400mm or smaller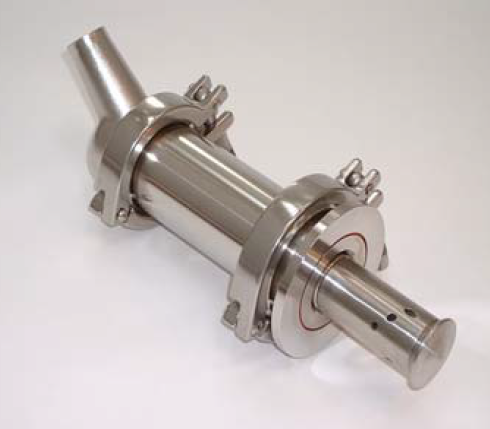 Code: Retractable CIP Spray Nozzle The liquid-activated retractable CIP Spray Nozzles are superior components designed to remain in place during production in sanitary food processing application. The CIP spray nozzles feature a liquid-acti
Read More
Size Range:
400mm or smaller