Sight Glasses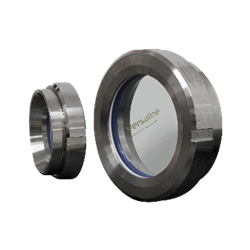 Size Range:
400mm or smaller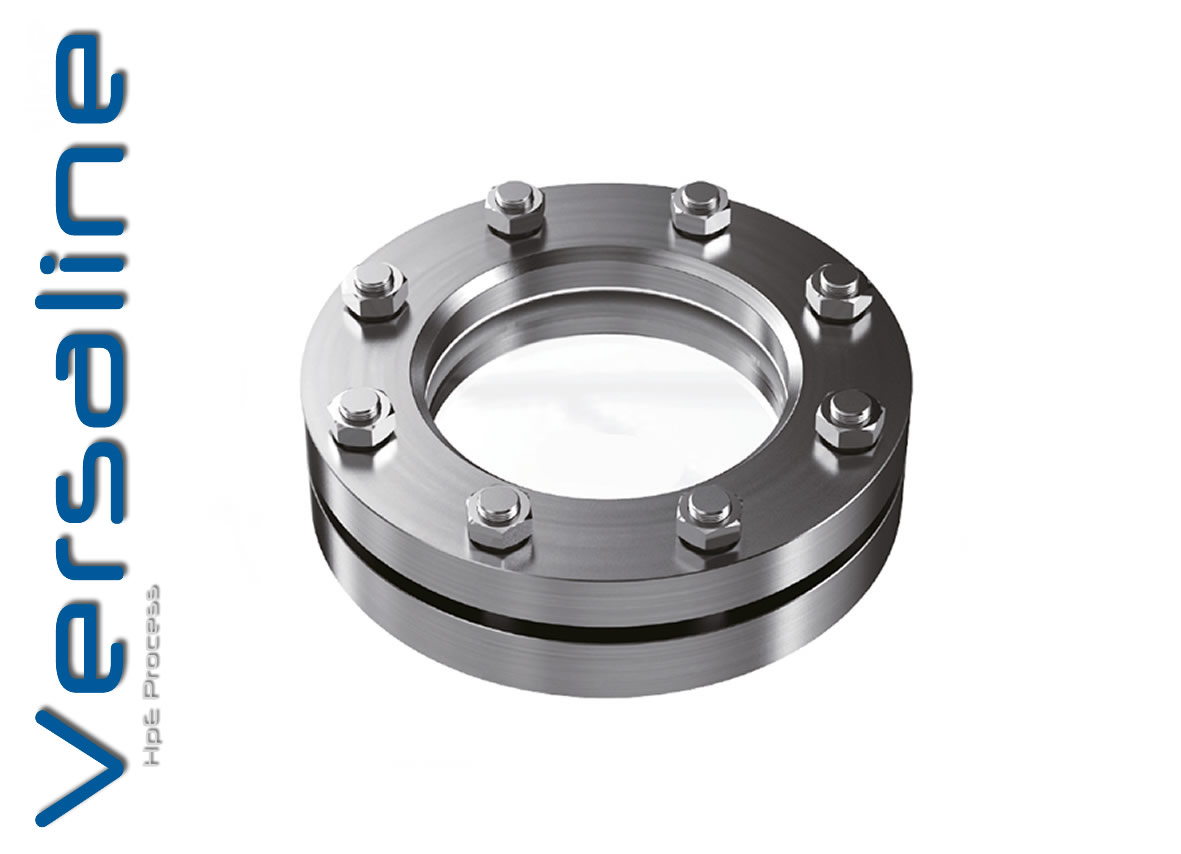 Size Range:
400mm or smaller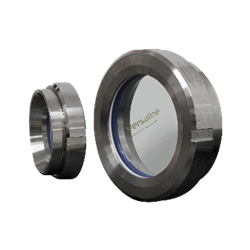 Code: SGT Type Weld in Sightglass DIN8902
Size: 200mm or smaller 
Applications: The compact design of this unit makes it ideal for inspection use in small bio-reactor vessels and the lids of Manways or inspection hatches. Used widely in the food, dairy beverage, cosmetic and pharmaceutical industries.
Operating conditions: These units are available for pressures – 1 to 6 Bar (depending on size, higher pressure ratings are available on request).
Technical details: See download document
Size Range:
400mm or smaller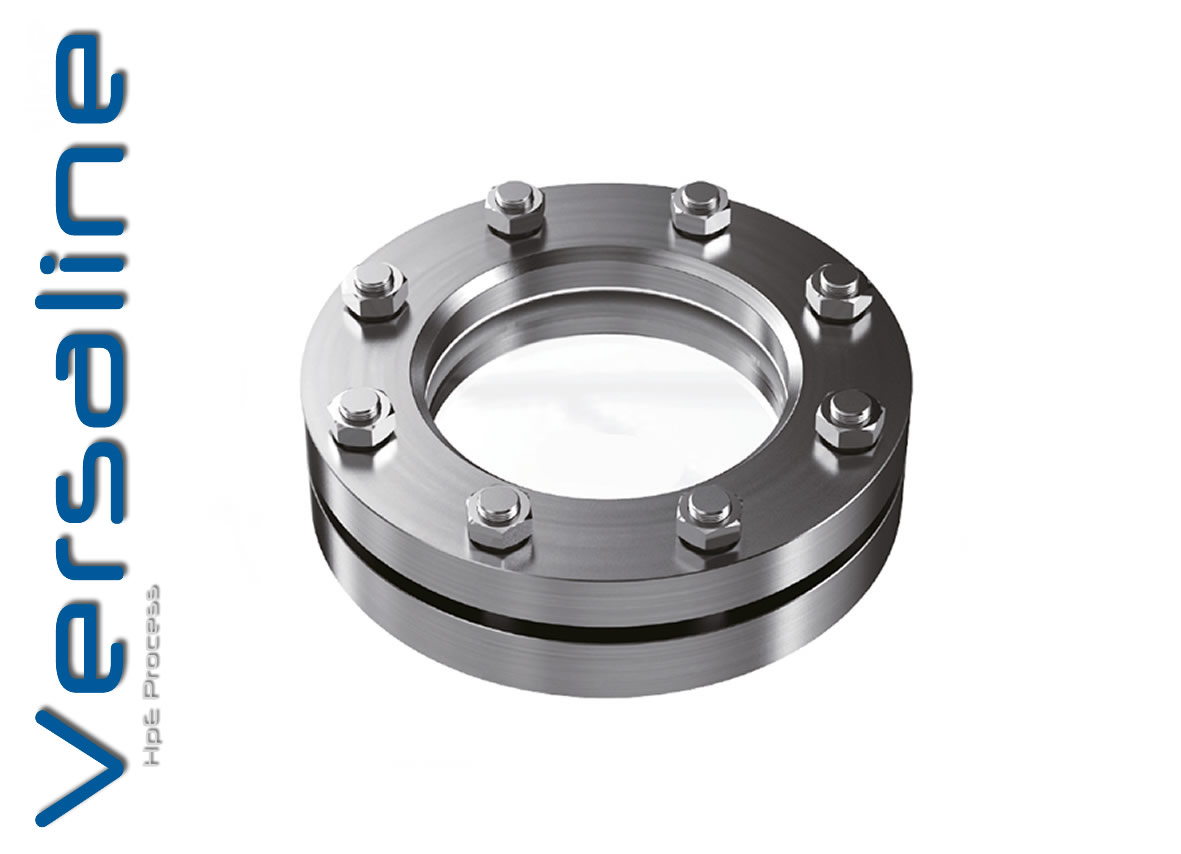 Code: SGT Sightglass DIN 28120 Application: Weld-on sight glass, fittings for the observation of the internals of pressure vessels, silos, gear-trains, separators, pipelines etc. Operating conditions: The fittings are available for pressure up to 16 Bar [depending on size, higher pressure rating on request]. For temperature rating [depending on material selection] – See datasheet. Technical details: See download document
Size Range:
400mm or smaller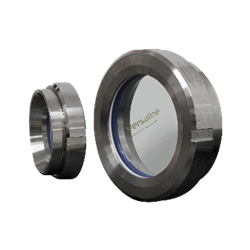 Code: SGT Type Weld in Sightglass DIN8902 Size: 200mm or smaller  Applications: The compact design of this unit makes it ideal for inspection use in small bio-reactor vessels and the lids of Manways or inspection hatches. Used widely in th
Read More
Size Range:
400mm or smaller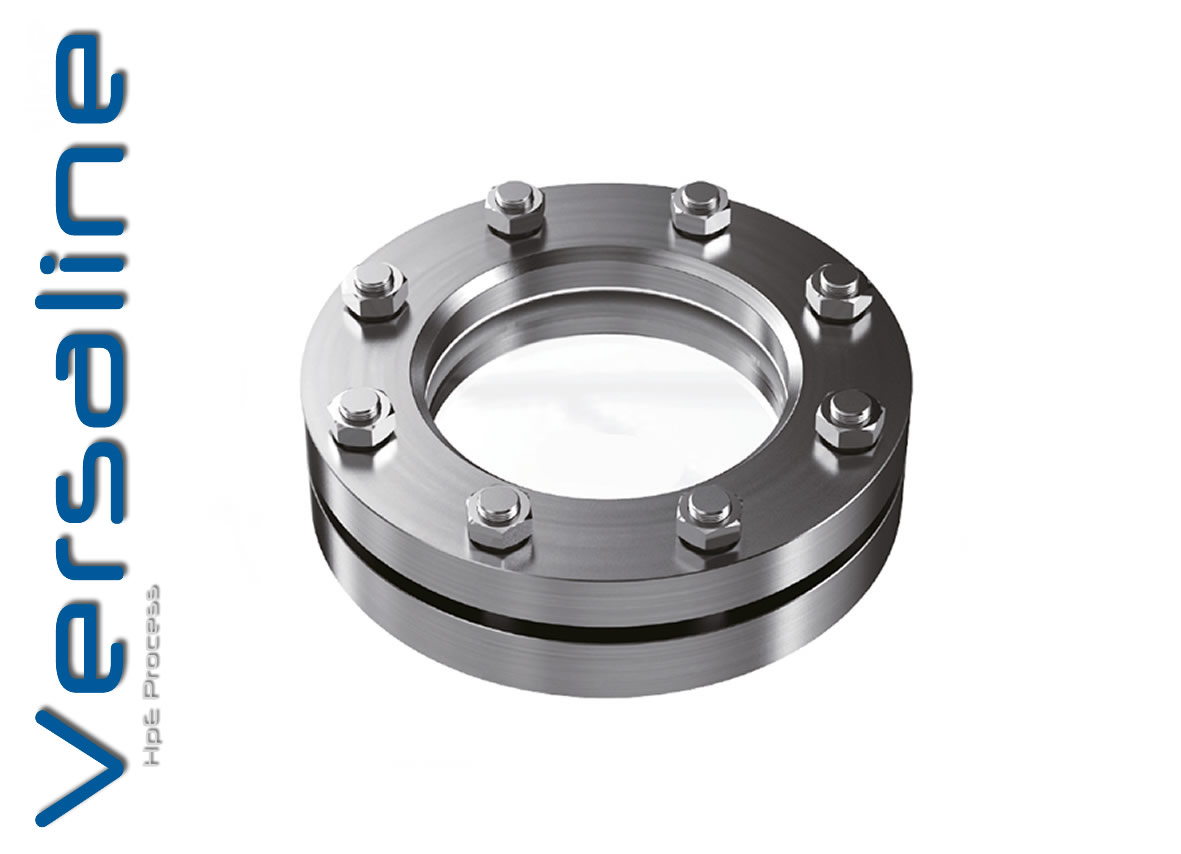 Code: SGT Sightglass DIN 28120 Application: Weld-on sight glass, fittings for the observation of the internals of pressure vessels, silos, gear-trains, separators, pipelines etc. Operating conditions: The fittings are available for pressure
Read More
Size Range:
400mm or smaller