Tank Safety Valves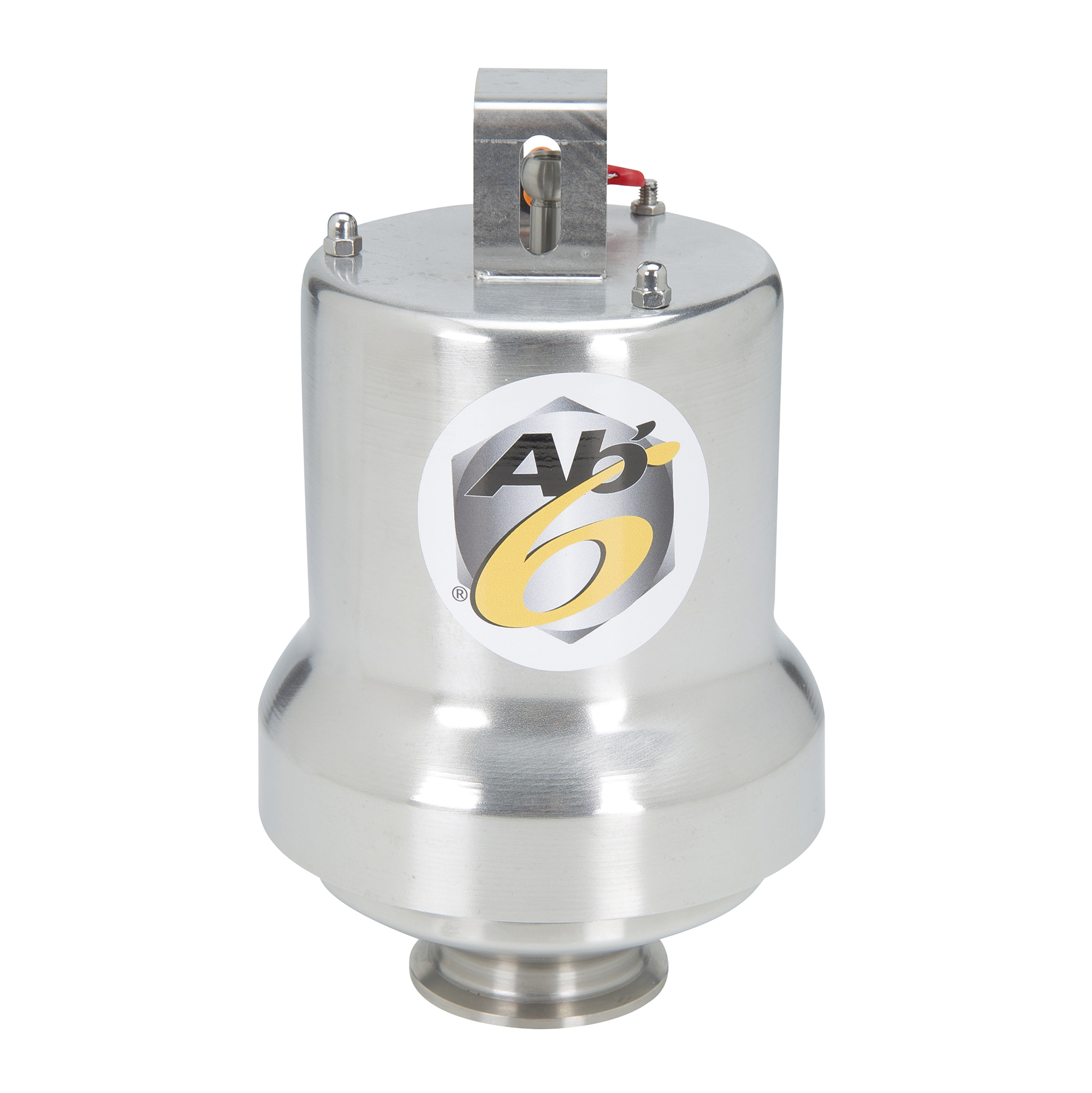 Code:
Safety Vacuum Pressure Valve
Description:
The process and rate of manufacture can evolve, in its entirety or in part. without changing the preparation, transfer and storage equipment. To maintain the sterility or safety of their contents, tanks cannot be directly connected to the atmosphere. Being subject to variations in level during the filling, emptying and washing phases, they must, therefore, be equipped with breather valves.
Inerting CIP, SIP
Pressure/Vacuum
Construction suitable for thermal shocks
Open or collectable exhaust
Possibility of opening detection, cleaning at the valves, heating, anti-insect grill
Minimum calibration of -1mb and +30mb
DN50 to 300
Assembly delivered tested and proven, with calibration certificate.
Size Range:
400mm or smaller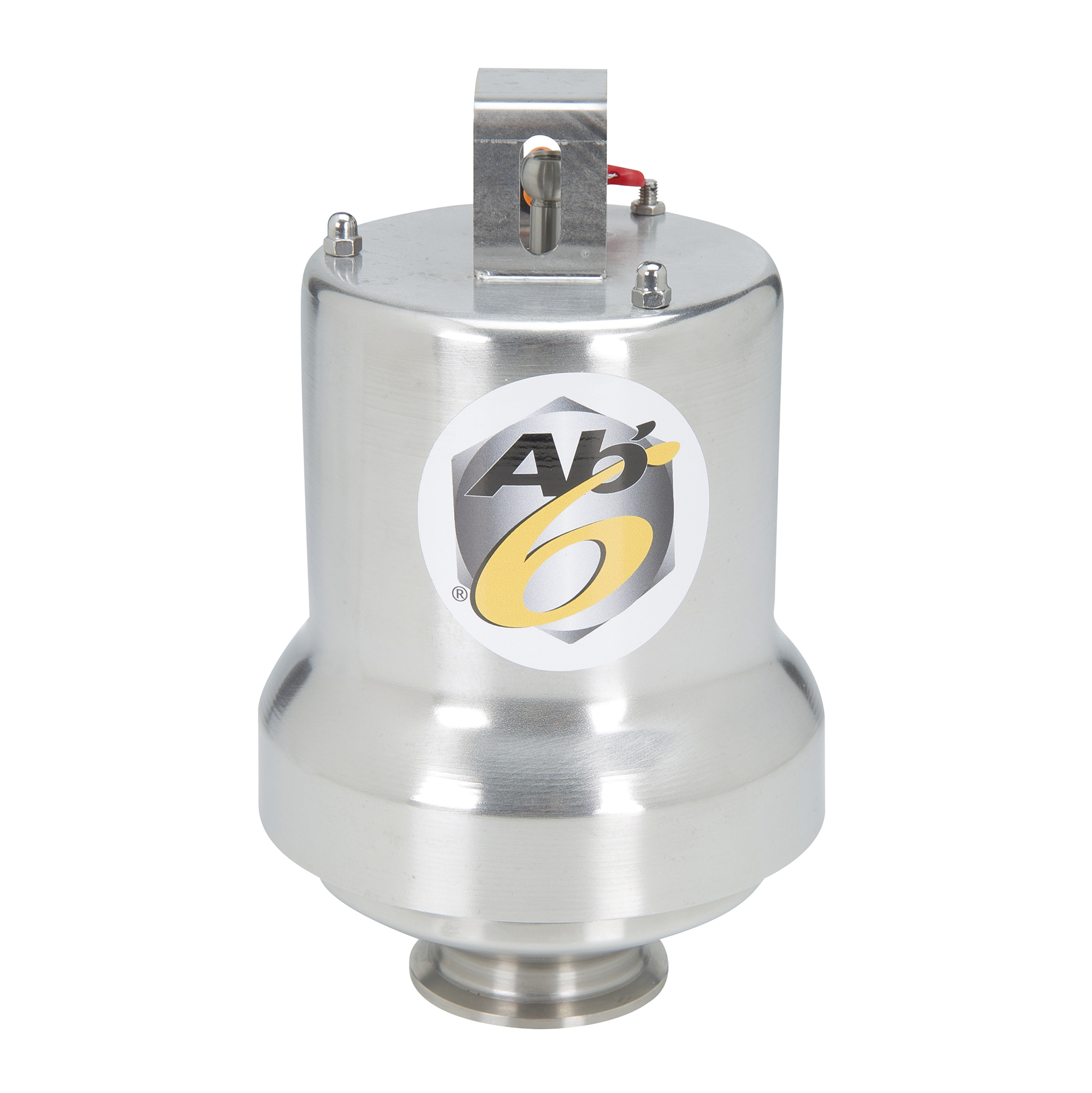 Code: Safety Vacuum Pressure Valve Description: The process and rate of manufacture can evolve, in its entirety or in part. without changing the preparation, transfer and storage equipment. To maintain the sterility or safety of their conte
Read More
Size Range:
400mm or smaller